DAISY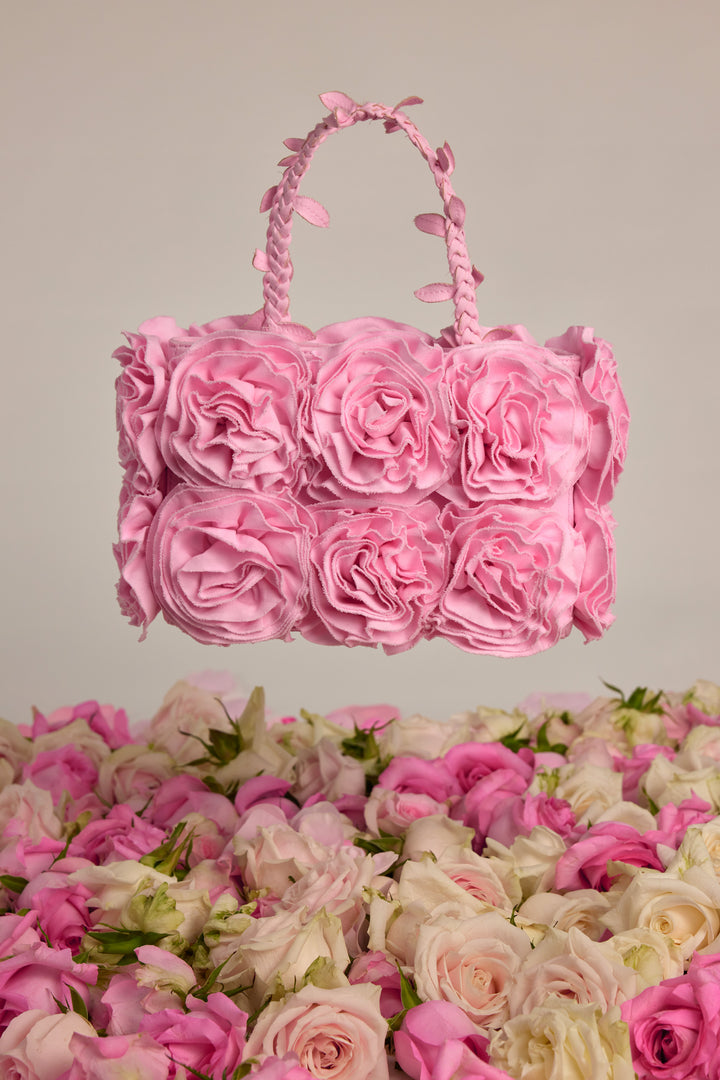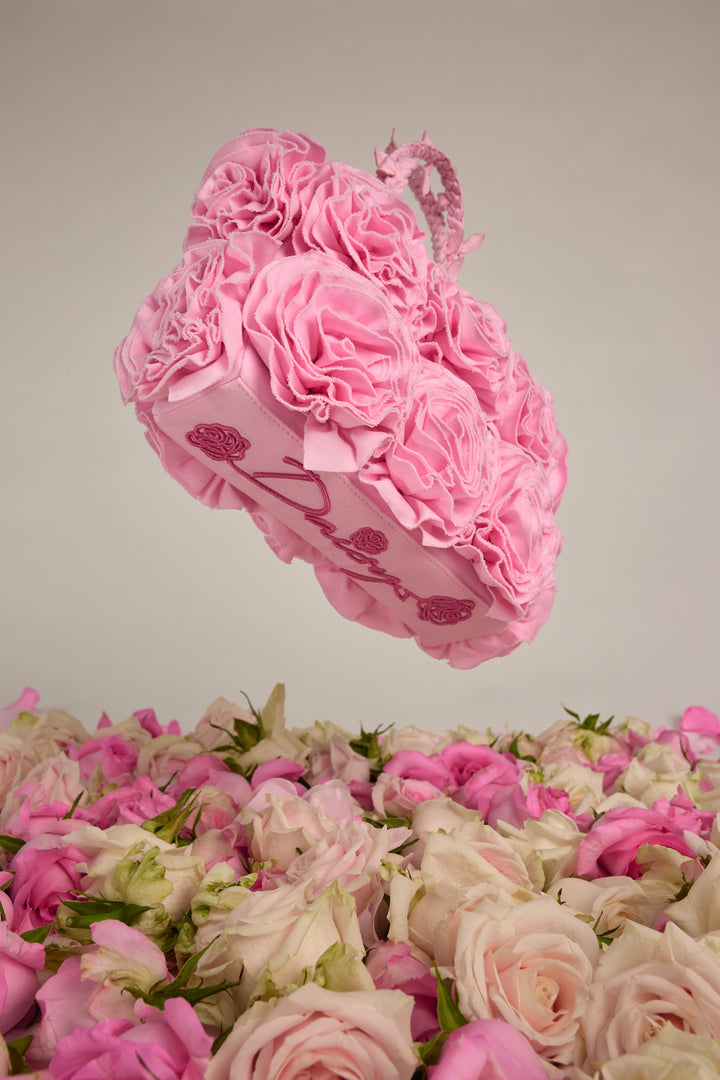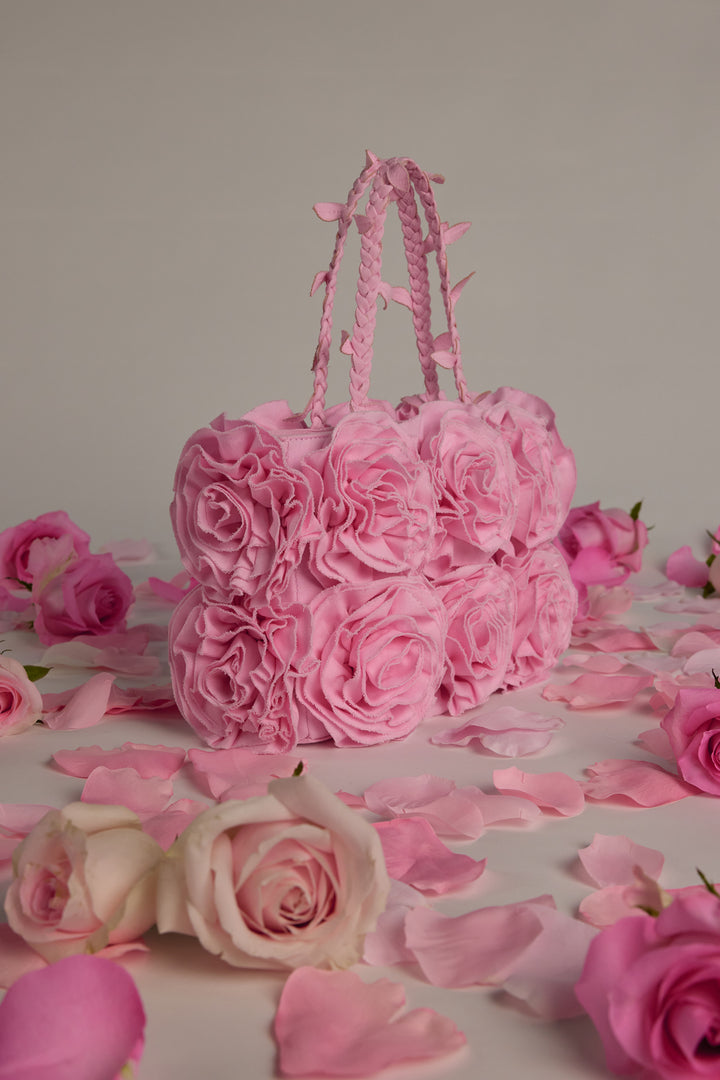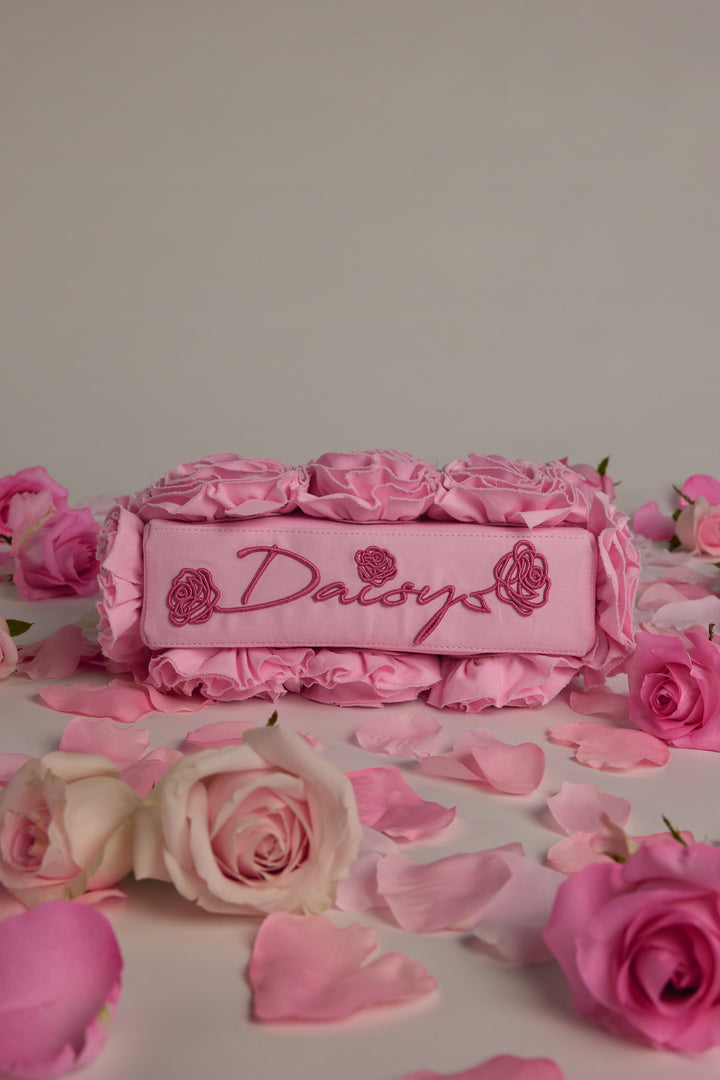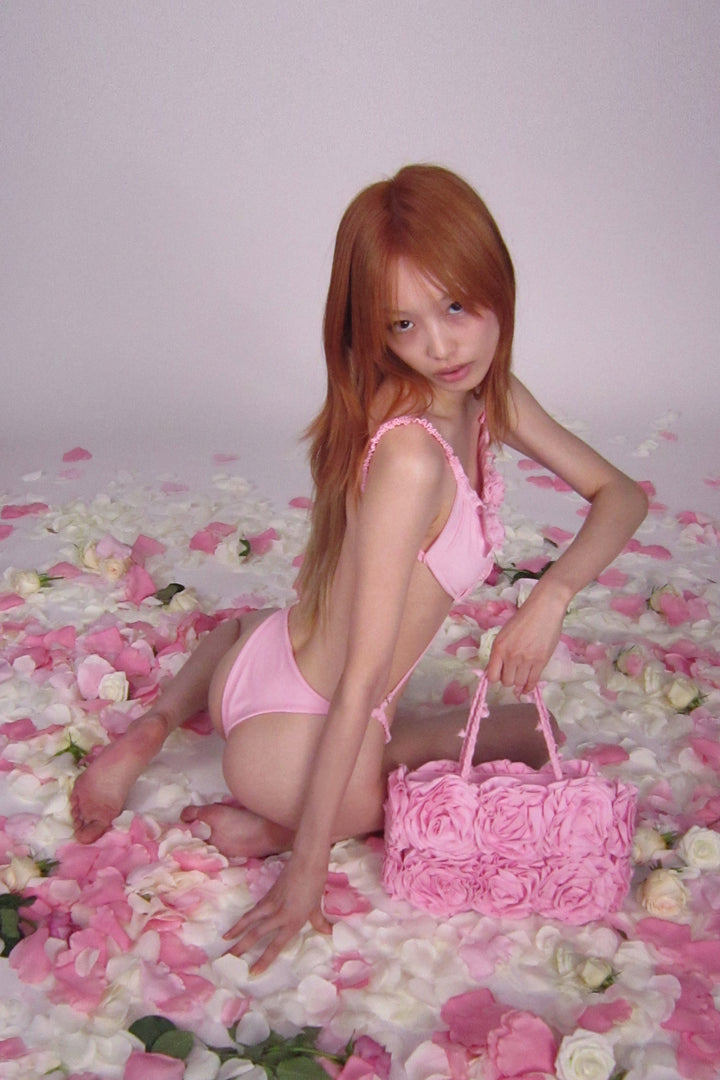 BITTER BLOSSOM BAG
EXTERNAL 33CM W X 22CM H X 13CM D, INTERNAL 26CM W X 19CM H X 7CM D
IF FLATTENED REFRESH ROSES BY HAND OR BY STEAMER, SPOT CLEAN WITH DAMP CLOTH OR BRUSH, DO NOT IMMERSE, DO NOT SOAK, DO NOT BLEACH
FREE SHIPPING
PLEASE ALLOW 7 BUSINESS DAYS FOR ORDERS TO BE PROCESSED PRIOR TO DISPATCH.
LOCAL DELIVERIES ARE SHIPPED WITH AUSTRALIA POST EXPRESS.
INTERNATIONAL DELIVERIES ARE SHIPPED WITH AUSTRALIA POST E-PARCEL STANDARD SHIPPING. INTERNATIONAL DELIVERIES ARE CURRENTLY EXPERIENCING DELAYS IN ALL DESTINATIONS DUE TO LIMITED AIRLINE CAPACITY AND GOVERNMENT RESTRICTIONS AS A RESULT OF COVID-19. FOR UPDATES ON YOUR DESTINATION PLEASE VISIT *INTERNATIONAL UPDATES*
PRE-ORDER SHIPMENT DATES ARE ESTIMATIONS AND ARE SUBJECT TO CHANGE. IF SEVERAL ITEMS ARE ORDERED TOGETHER, ITEMS WILL SHIP WHEN TOGETHER WHEN THE LAST ITEM IS AVAILABLE, IF YOU WOULD LIKE INSTOCK ITEMS TO SHIP SEPARATELY, WE RECOMMEND PLACING SEPARATE ORDERS.
RETURN REQUESTS MUST BE MADE WITHIN 7 DAYS OF DELIVERY, CONTACT CUSTOMER CARE AT INFO@DAISY.LIMITED
X